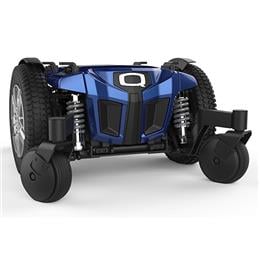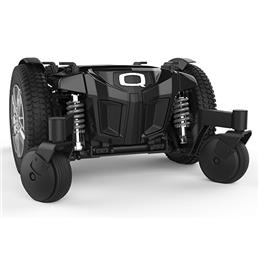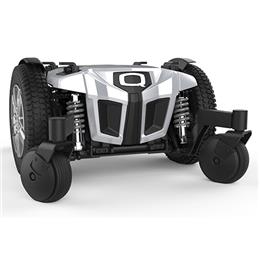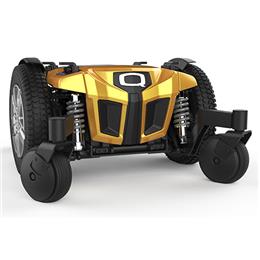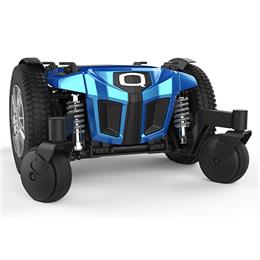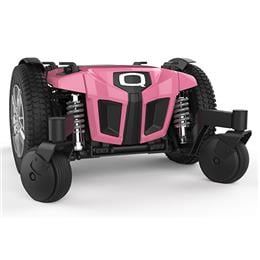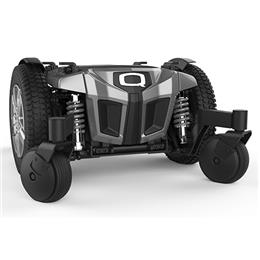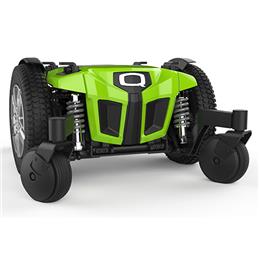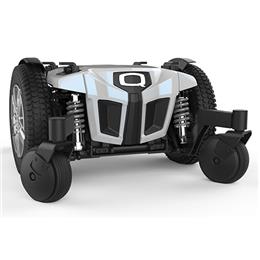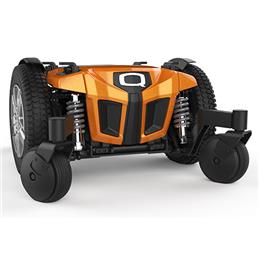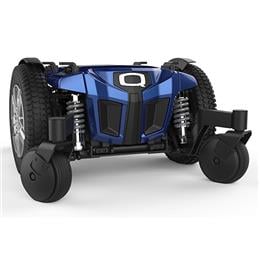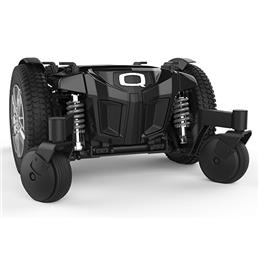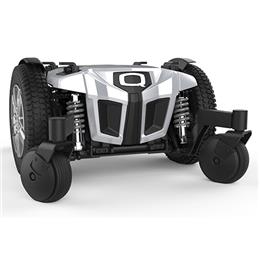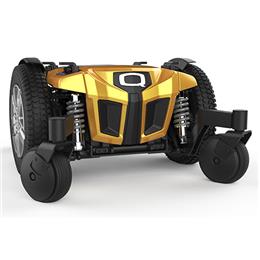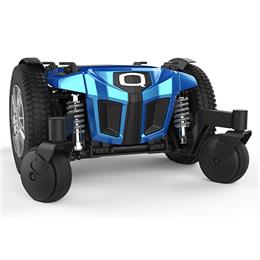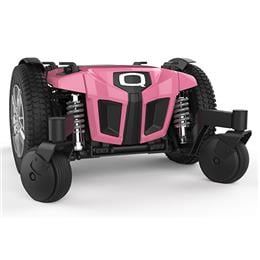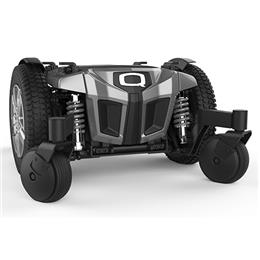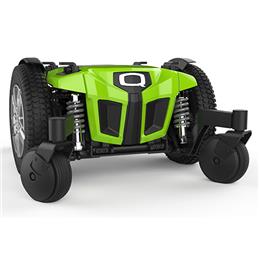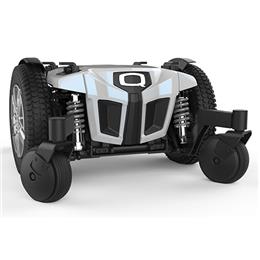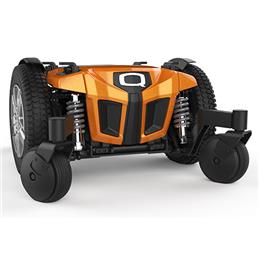 With features like standard 6 mph motors and advanced responsiveness, the Q6 Edge® 2.0 Power Chair is engineered to meet the performance needs of the most active user. The Q6 Edge 2.0 Power Wheelchair accepts a complete range of seating and electronics options to deliver exceptional rehab capability at an excellent value and is available with our iLevel® technology.
Features:
6 mph high-speed motors standard
Responsive handling
Precise control
Advanced performance
Bold aesthetics
Optional iLevel's patented Extra Stability Technology™ enhances safety while performing transfers, reach, and numerous other activities of daily living
Optional iLevel® enables up to 12" of seat elevation while at walking speed (up to 3.5 mph)
iLevel is retrofittable on the Q6 Edge® 2.012 color options
Available with Accu-Trac Advanced Tracking Technology
Optional LED fender lights (standard with iLevel)
Optional 8" casters
Available in the following colors: Pretty in Pink, Lime Light, Yellow Blaze, Deep Purple, Orange Crush, Electric Blue, Red Corvette, White Satin, Grey Street, Midnight Blue, Silver Bullet, Back in Black
Compatible Seating: Power Adjustable Seat Lift with iLevel®, TRU-Balance® 3 Power Positioning Systems, Synergy® Seating System, Contoured® Seating
Compatible Electronics: Q-Logic 3, NE+™ Controller, NE™ Controller
Pride FDA Class II Medical Devices are designed to aid individuals with mobility impairments.
| | |
| --- | --- |
| PR510-SME - Weight Capacity | 375 lbs. |
| PR510-SME - Size | Small/Medium |
| PR510-SME - Back Type | Biscuit |
| PR510-SME - Overall Width | 33.5 in. |
| PR510-SME - Overall Height | 41 in. |
| PR510-SME - Width Between Arms | 18.5 in. |
| PR510-SME - Floor to Top of Seat | 19 in. |
| PR510-SME - Seat Depth | 19.5 in. |
| PR510-SME - Seat to Top of Back | 27 in. |
| PR510-SME - Distance Required from Wall Reclined | 23 in. |
| PR510-SME - User Height (suggested) | 5'1" - 5'6" |
| PR510-MLA - Weight Capacity | 375 lbs. |
| PR510-MLA - Size | Medium/Large |
| PR510-MLA - Back Type | Biscuit |
| PR510-MLA - Overall Width | 38 in. |
| PR510-MLA - Overall Height | 45 in. |
| PR510-MLA - Width Between Arms | 20 in. |
| PR510-MLA - Floor to Top of Seat | 20 in. |
| PR510-MLA - Seat Depth | 21.5 in. |
| PR510-MLA - Seat to Top of Back | 29 in. |
| PR510-MLA - Distance Required from Wall Reclined | 24 in. |
| PR510-MLA - User Height (suggested) | 5'7" - 6'2" |
| Drive Wheels (Standard) | 14" Solid |
| Drive Wheels (Optional) | 14" Pneumatic |
| Caster Wheels - Front | 6" Solid (Standard); 8" Solid (Optional) |
| Caster Wheels - Rear | 6" Solid (Standard); 8" Solid (Optional) |
| Anti-Tip Wheels | N/A |
| maximum Speed | Up to 6 mph |
| Ground Clearance | 2.7" (battery tray) |
| Turning Radius - With 6" casters (Standard) | 20.5" |
| Turning Radius - With 8" casters (Optional) | 23.25" |
| Overall Length - With 6" Casters (Standard) | 35.5 without foot riggings |
| Overall Length - With 8" casters (Optional) | 40.48 without foot riggings |
| Base width | 24.4" |
| Seating Sizes | TRU-Balance® 3 |
| Seating Sizes - Synergy®/Static | W: 10-22" D: 10-22" |
| Seating Sizes - Power Tilt | W: 12-22" D: 12-22" |
| Seating Sizes - Lift & Tilt | W: 16-22" D: 14-22" |
| Seat-to-Floor Heights | TRU-Balance® 3 |
| Seat-to-Floor Heights - Synergy®/Static | 16.5-18.5" |
| Seat-to-Floor Heights - Power Tilt | 17.5-19.5" |
| Seat-to-Floor Heights - Lift & Tilt | 17.5-19.5" |
| Manual Tilt/Recline | Yes |
| Battery Size | NF-22 (2) |
| Battery Weight | 38 lbs. |
| Battery Charger | 8A Off-board |
| Motor Packages | 2-pole Mid-Wheel 6® |
| Weight Capacity | 300 lbs. |
| Base Weight - With 6" casters (Standard) | 138.6 lbs. |
| Base Weight - With 8" casters (Optional) | 148 lbs. |